"When the power of love overcomes the love of power, the world will know peace."
-Jimi Hendrix
http://img11.imageshack.us/img11/5104/fjf0.jpg
http://img41.imageshack.us/img41/1264/odf9.png
http://www.youtube.com/watch?v=ysl81RQgNvc
A MUST SEE
:
Prof. Steven E. Jones about thermite melting WTC-steel - 36 min.
VERY MUCH RELATED: 911 BLAST SQUIBS (CLICK HERE)
9/11 WAS AN INSIDE JOB - When will people understand?
9/11 WAS AN INSIDE JOB - NO TO GLOBAL, NAZI DICTATORSHIP ... TODAY !!!!
Screen-shot from History channel´s program about controlled demolitions of skyscrapers:
Pictures from the controlled demolitions of skyscrapers on 9/11: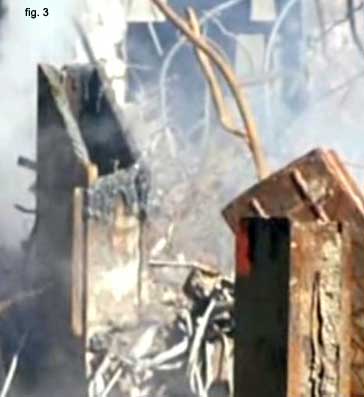 Molten Metal:
https://www.google.com/search?hl=da&sit ... 1&tbm=isch
****
DID YOU GET IT YET?? DO YOU UNDERSTAND WHAT IS AT STAKE??
To watch my movie clip about this,
click
here (Upload 2 - google)
or
here (Upload 1 - google)
---